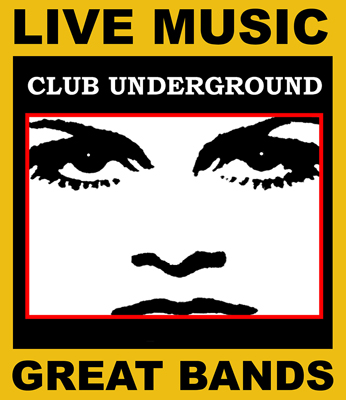 Live ENTERTAINMENT in northeast minneapolis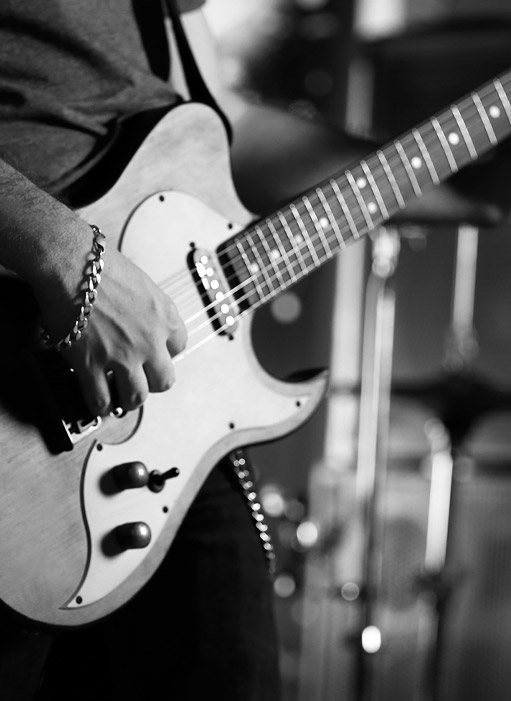 Welcome to Club Underground!
Located underneath Spring Street Tavern in northern Minneapolis, Club Underground is your go-to spot for great live entertainment. We book some of the most talented performers in the Twin Cities area. Enjoy great local and regional bands, acoustic artists, and comedians. Our Monday night comedy show has become a Minneapolis tradition!
Club Underground features comfortable seating areas, a stellar sound system, and a full bar with a great beer selection. Whether you want to stake out a spot in front of the stage or relax with friends, you've found the right spot for a memorable night!   
booking
Whether you're looking to host a private party or schedule a performance, Club Underground is the perfect venue for a variety of events.
Interested in performing at Club Underground?
If you'd like to perform at Club Underground, please complete the form below. If you would like to request multiple dates, please include them on the form in order of preference.
For questions about booking, please contact Josh Caviness via email at booking@clubunderground.net or complete the booking request form by clicking the link below.